Get Support from a Coach
We love working with our clients to help them achieve healthy cycles and fertility goals!
The #1 provider of FABM training worldwide.
We need your help! Join us in this great work!
The CCL Mission is to inspire, educate and support couples in family planning that is natural, effective, healthy and consistent with God's plan for life, love and marriage.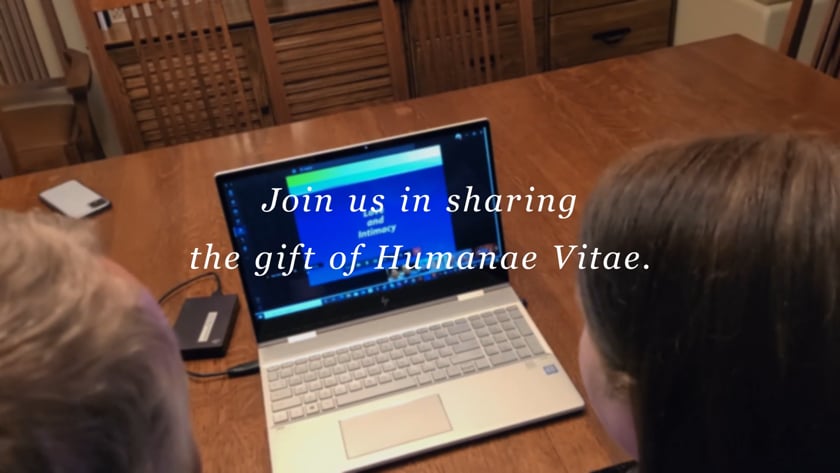 Support the mission. Please help keep our classes going.
By Savanna Duca for Family Foundations magazine. If Crystal Wen wasn't an eye doctor, she'd be an OB-GYN. An optometry professor in awe of human creation, she realized early on that teaching Natural Family Planning (NFP) was a way she'd love to strengthen her marriage and serve the Church. Her husband Matthew agreed wholeheartedly. "We…
Read More

→
Written by Mike Manhart, PhD, Board Chair. Originally published in Family Foundations. In February, we launched PeakDay to our existing CycleProGo accounts. The new app makes the user experience charting fertility significantly easier and more intuitive. By Fall, we completed work on the 'back end' so the app is now fully up to date and…
Read More

→
By Katie Zulanas, CCL Executive Director. Originally published in Family Foundations. I have been looking forward to shouting "It's Go Time!" for months now — and I can hardly believe we are finally here! We have not one, but TWO new products to help us share the gift of Humanae Vitae." I have chosen you…
Read More

→
The Couple to Couple League International, Inc.
5440 Moeller Avenue Suite 149
Cincinnati, OH 45212
Hours: 8:30 - 4:30 Eastern M-F
By calling or texting the phone numbers above, you agree to receive non-marketing text messages from our staff.  If you no longer wish to receive text messages, you may opt-out at any time by contacting the office.
Phone: (513) 471-2000
Toll free: (800) 745-8252
Español:  (800) 214-6028
Fax: (800) 745-8252